Amantadine Antiviral Useless for H5N1 Bird Flu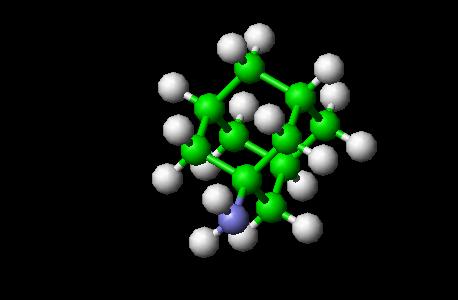 According to the
WaPo
, Chinese farmers began dosing their poultry with the human antiviral agent amantadine in the 1990s, to suppress avian flu in the birds. That has led to flu resistance to the drug, experts say, which renders it useless in the event of an avian flu outbreak among humans.
The Chinese Agriculture Ministry approved the production and sale of the drug for use in chickens, according to officials from the Chinese pharmaceutical industry and the government, although such use is barred in the United States and many other countries. Local government veterinary stations instructed Chinese farmers on how to use the drug and at times supplied it, animal health experts said.

Amantadine is one of two types of medication for treating human influenza. But researchers determined last year that the H5N1 bird flu strain circulating in Vietnam and Thailand, the two countries hardest hit by the virus, had become resistant, leaving only an alternative drug that is difficult to produce in large amounts and much less affordable, especially for developing countries in Southeast Asia.

"It's definitely an issue if there's a pandemic. Amantadine is off the table," said Richard Webby, an influenza expert at St. Jude Children's Research Hospital in Memphis.